We ALWAYS appreciate your amazing creations, and we love, love, love when you tag us in photos! We have a few to show you, that use our vanilla, and we are more than thankful.
For example, as usual, @littleredhenbakes amaze us! Here, they have made: Macadamia chocolate brownies, Raspberry and chocolate eclairs topped with craquelin and homemade fondant, cherry purée and almond chocolate dipped meringues and alsooooo... mini Victoria sandwiches!! Did you know that Victoria sandwiches were distinguished from a simple sponge, due to the invention of baking powder in 1843?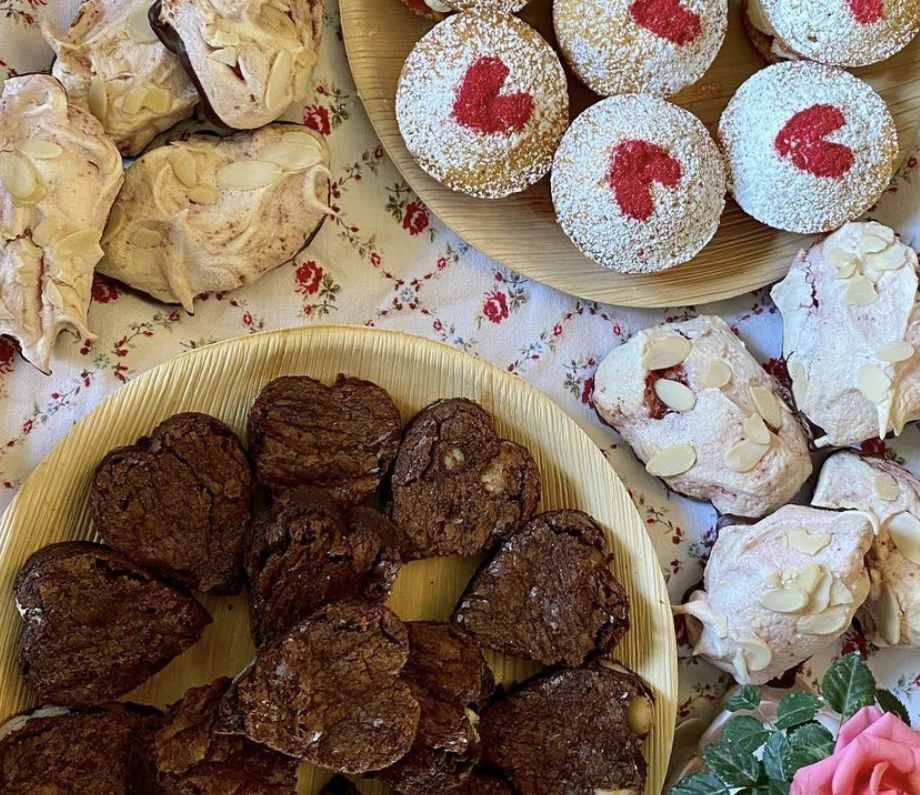 Here, we also do have a repost from @nafisacakesit.Simple yet beautiful, this beatiful cake is a lovely celebration for a lovely customer!! The cake is a vanilla cake with vanilla Swiss meringue buttercream frosting!! It also uses our vanilla. Can you guess which type? Maybe it's our vanilla powder, or maybe it is our extract? It could be a pod, or it could be our vanilla sugar. And, just look at the roses that are decorating them.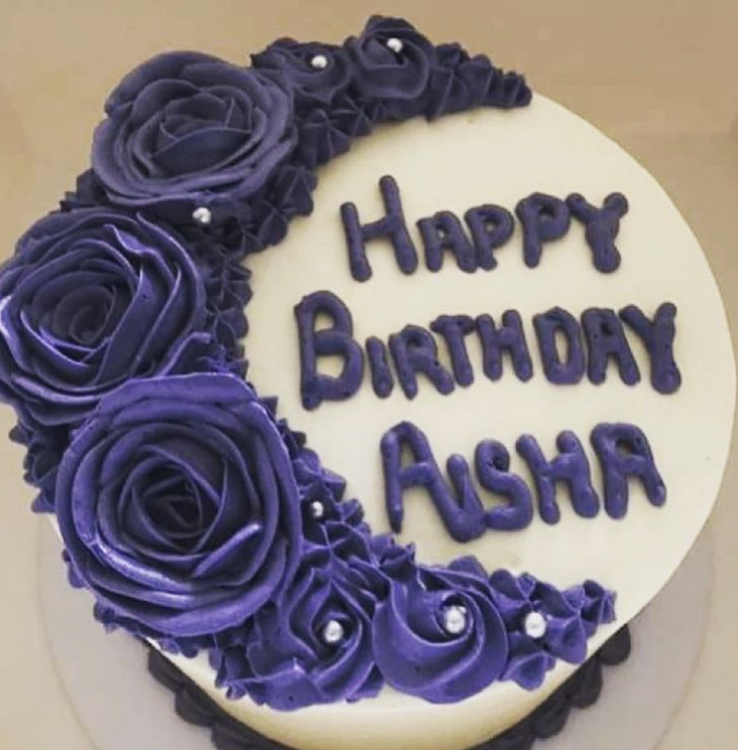 Finally, look at these yummy cream cheese brownies! Ever wondered how many different things you can pile vanilla into? We have so many amazing bakes to share with you, such as this swirly bake from @pandan_gula_melaka !! Below is the full recipe, and of course all credit goes to Inda!

"Decadent, chocolatey fudgy brownies with a cheesecake ripple. Perfect for chocolate and cheesecake lovers
.
Brownie Layer
1/2 cup unsalted butter, cubes
1/2 cup dark chocolate chips
3/4 cup caster sugar
1 tsp vanilla extract (from @vanillabazaar )
2 large eggs
1/2 cup all purpose flour
1/4 tsp salt
.
Cream Cheese Layer
340g full fat cream cheese, at room temperature
1/3 cup caster sugar
1/2 tsp vanilla extract
1 large egg
.
1.Greased an 8x10 inch pan (or 9 inch square pan) and lined with baking paper. Preheat the oven to 160C (fan)
.
2.Place a heatproof bowl over a saucepan of simmering water. Melt the butter and chocolate. Remove from the heat then add in the sugar and vanilla extract. Whisk until combine then add the eggs one at a time. Mix well after each addition. Add in the flour and salt. Stir vigorously until the batter is smooth and glossy (about one minute). Remove 1/2 cup of the brownie batter and set aside. Spread the remainder of the brownie batter evenly onto the prepared pan
.
3.Place all the ingredients for the cream cheese layer in the bowl of a food processor. You can also use hand mixer. Process until just creamy and smooth (do not over process)
.
4.Spread the cream cheese mixture evenly over the brownie layer. Spoon small dollops of the reserved brownie batter evenly on top of the cream cheese layer. Run a wooden skewer through the two batters to get the marble effect
.
5.Bake in the preheated oven for about 30 minutes or until the brownies are set and the cream cheese is just beginning to brown. Cool completely for a few hours/overnight in the fridge before serving
.
(Recipe adapted from Joy Of Baking)"
And, here is the photo: