Breakfast! Arguably the most important meal of the day, in terms of brain function and productivity! It also sets you up for the day! However, some people aren't a fan, that's okay too. If you generally don't like eating breakfast OR LOVE breakfast, try some of these porridge recipes!
First up, we have:
Fig, persimmon with a rich chocolatey oat porridge with vanilla yogurt and cocoa nibs!
This recipe is from @a_pecan_to_my_life on Instagram (https://www.instagram.com/a_pecan_to_my_life/ ) - Just LOOK at this photo! How absolutely gorgeous does this look! This is a repost STRAIGHT from their account! So, all credit to them!
To make the porridge, you can either cook it on the stove/hob, or in the microwave! Use the traditional method of making porridge, with the base including porridge oats, chia seeds, hemp seeds, water, cocoa powder, coconut sugar, vanilla powder (VanillaBazaar of course!) and salt.
Top the finished article with fresh figs, persimmon and a dollop or two of vanilla yogurt and scattered cocoa nibs. Decadence in a bowl, and on these autumn days I just couldn't resist sitting down to this!
"Made with the wonderful organic vanilla powder from @vanillabazaar totally worth it!" - another fabulous quote, thank you!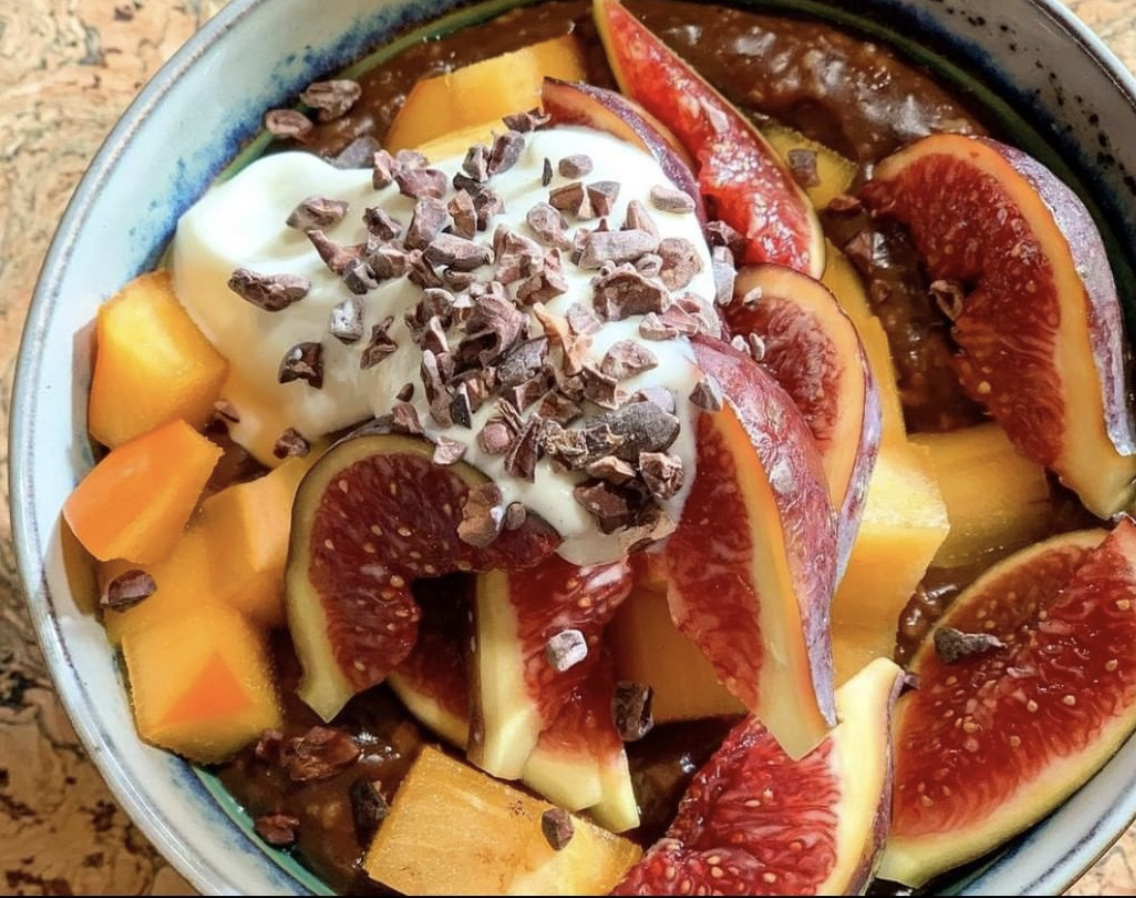 Next up, we have:
Mango and Orange Porridge with Baobab, Ginger, Coconut and Vanilla
This is also by @a_pecan_to_my_life !!
As above, follow the method, but use this set of ingredients, this time!
Use: rolled oats, buckwheat flakes, rolled quinoa, coconut milk powder, blackstrap molasses, dried chopped dates, lucuma powder, baobab powder, ground ginger, ground vanilla, water, iodised salt.
Top me with mango, orange, toasted peanuts and sesame seeds!!
Our organic ground vanilla was used in this one!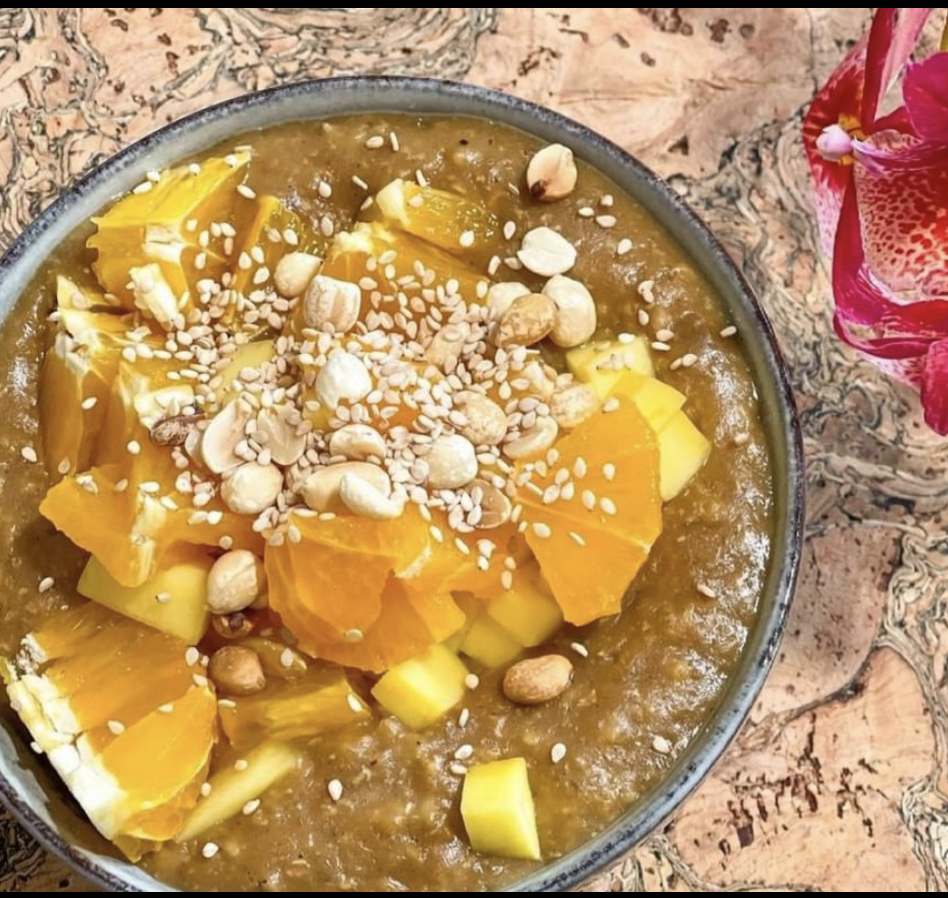 Last of all, we have:
Autumnal Oats!
by @foodfindslucy on Instagram! Now, this one may not be quite in tune with the current season, however, it is delicious nonetheless (and who said we have to eat for the season!?)
Use our Madagascan Vanilla Powder for that extra bit of love!! - an extra kick, and that extra special addition!
Here is the recipe!!

• Carrot Cake Oats made with grated carrot, oats, cinnamon & coconut mil
• Topped with nectarine, blueberries, desiccated coconut, pumpkin seeds, walnuts, peanut butter and yoghurt
• Also topped with @vanillabazaar 's finest Madagascan Vanilla Powder, sprinkled on, for that extra addition!