Our long and oily vanilla pods are measured using a ruler, and the measuring is all manually done! All of the vanilla pods that you buy have been through a purely manual process; lots of work has gone into producing the highest quality pods that end up in your kitchen!
Did you know that we have lots of types of vanilla pods? All categorised due to size and grade? For example, we have... SUPREME VANILLA PODS!!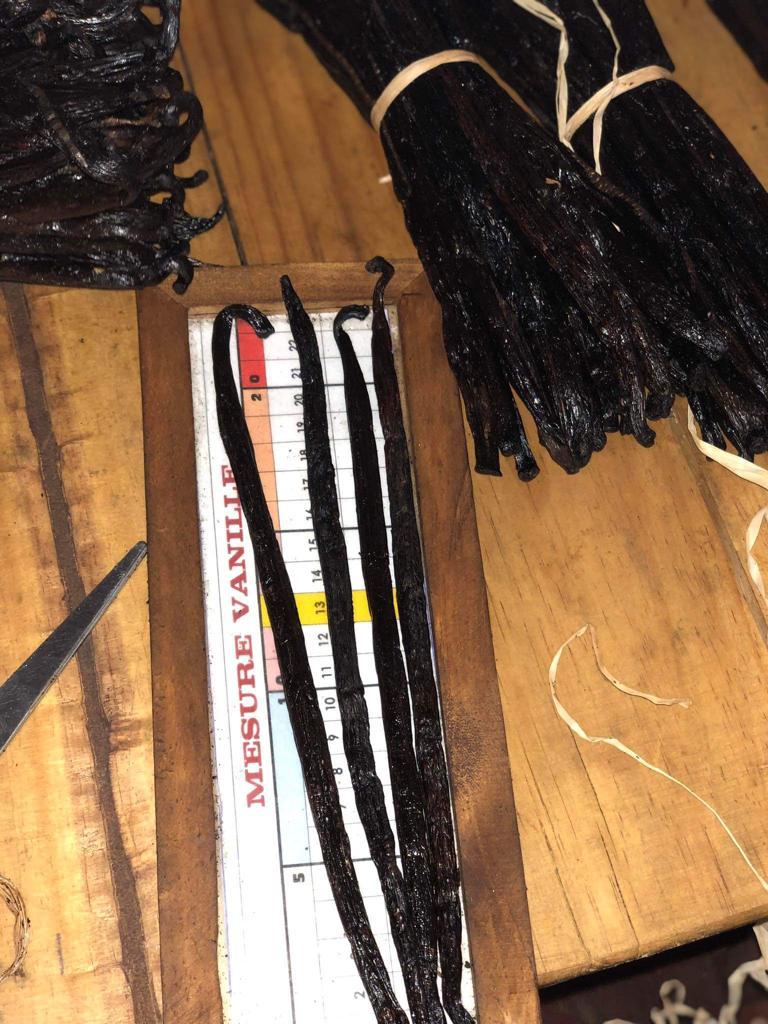 At Vanillabazaar, we are a Madagascan vanilla wholesaler, distributor and manufacturer. But, we are also a Certified Organic trader, Fairtrade, SALSA approved, Kosher and we have a 5-star FSA Safety rating.
Vanillabazaar is certified by the Fairtrade Foundation and the Organic Federation in the UK to sell products to these standards. This ensures the full traceability of all these products back to the grower. The organic status ensures that no pesticides were used in the production of these pods and the Fairtrade mark ensures that the growers always get a fair price for growing them. Supreme pods vary in size between 14cm to 20cm and each pod has extra special care taken to look after them to ensure a high level of vanillin and good moisture content. These pods will not disappoint!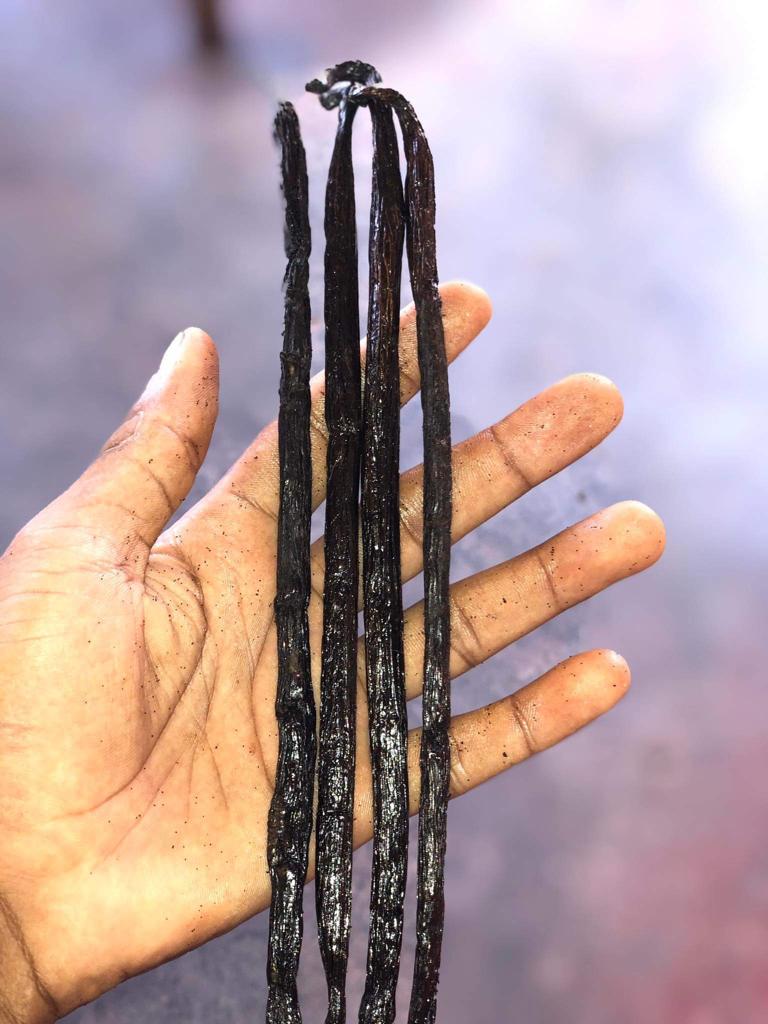 Pods of this grade have a strong vanilla flavour with smokey undertones, ideal for flavouring where a good vanilla flavour is required.
Organic pods are grown by professional farms many of them run by families which specialise in maintaining Organic standards, whilst Fairtrade farmers always make sure they take extra care to attract Fairtrade traders. This extra care helps to make sure the vanillin yield per pod is high.
We package our pods carefully to help maintain the life and flavour of the pods.